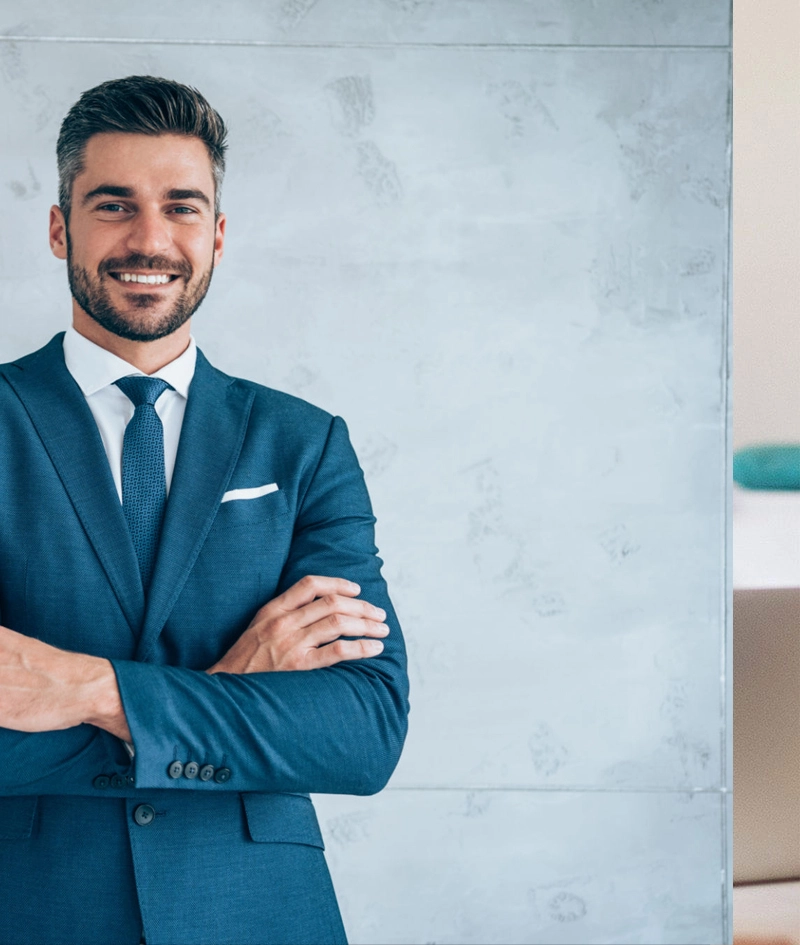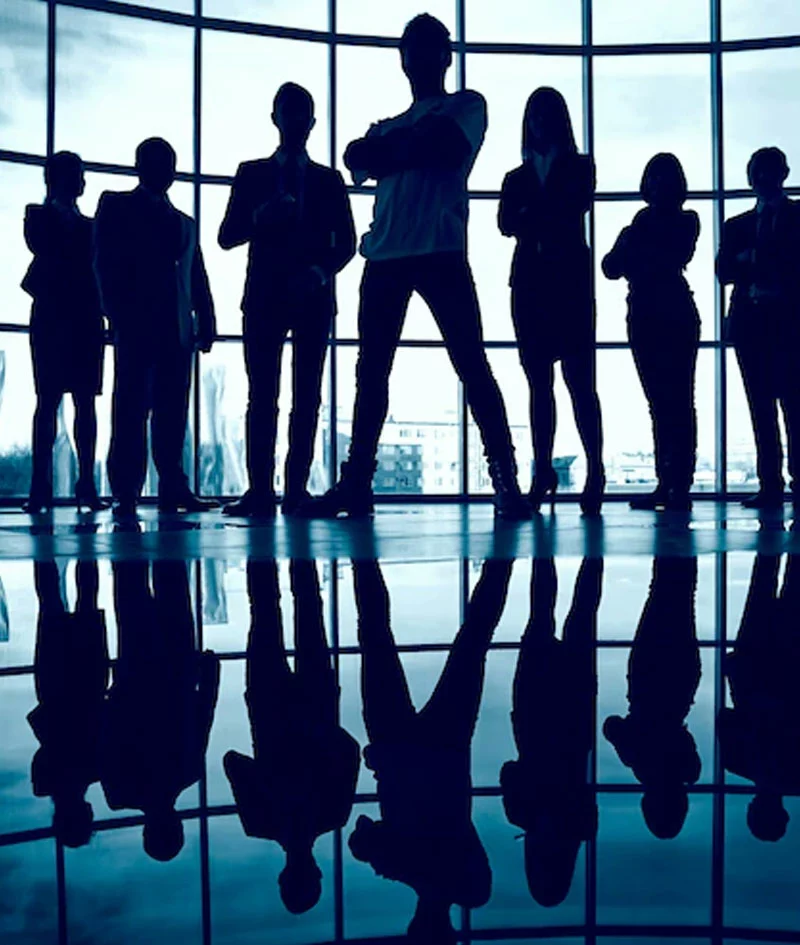 We are a self-sufficient, full-service agency that is driven by innovative ideas. Hamza Bin Tahir founded the company in 2020, with the help of other directors and our highly skilled and amazing workforce. Our headquarters are in Manchester, a lovely spa town, with additional support operations in Pakistan. We like actively working with our clients because it lets us tell their stories, bring their work to life, and help people connect with their products and brands. We are firm believers in forging genuine business relationships on behalf of each customer. Every project, regardless of scope or complexity, receives our passion, devotion, talent, experience, and insight to provide excellent outcomes.
Get Asistances

EMBRACE THE CHANGE & MOVE ON
WE'RE

Dunhill Systems

Nobody can predict what the future will bring. That is why businesses are adaptable. Yes, creativity is essential. However, innovation is insufficient. Because what is novel today will be obsolete tomorrow.
We work with forward-thinking businesses to help them embrace change and take control of their futures.
When you bring disparate abilities together around the same purpose, you achieve effective transformation. We combine our expertise in strategy, design, and engineering to help organizations evolve at every level.

Become a partner
Why Choose Us
We give a 360-degree service to all of our clients, from SMEs to PLCs.
You can count on us to help you solve your problems and maintain your business's profile. We are very confident in our pledge to serve you better. We aim to establish long-lasting relations with our clients, not merely a fast transaction!
You will get excellent value for your money
Our designs are both professional and cost-effective
We provide a comprehensive variety of services to meet your requirements
Our staff is committed to assisting you in achieving your goals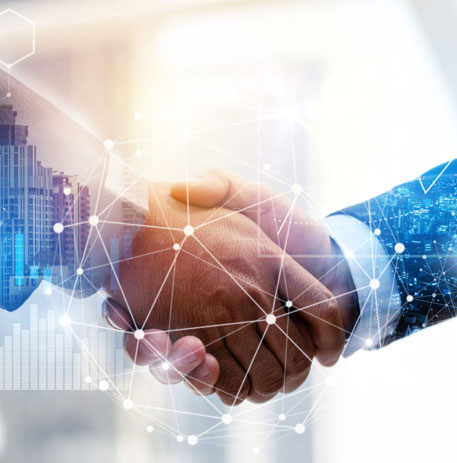 Our Team
Dunhill Systems have a professional and passionate staff that suits the demands of our customers every time that including World-class developers, project managers, business analysts, UX/UI designers, and more...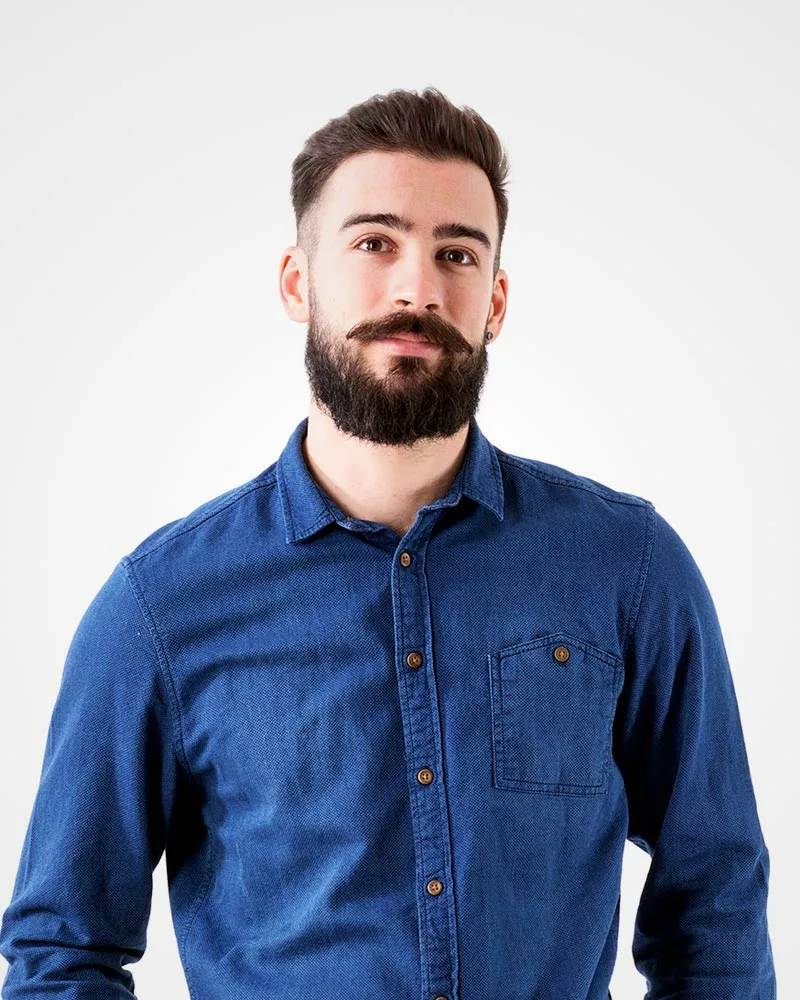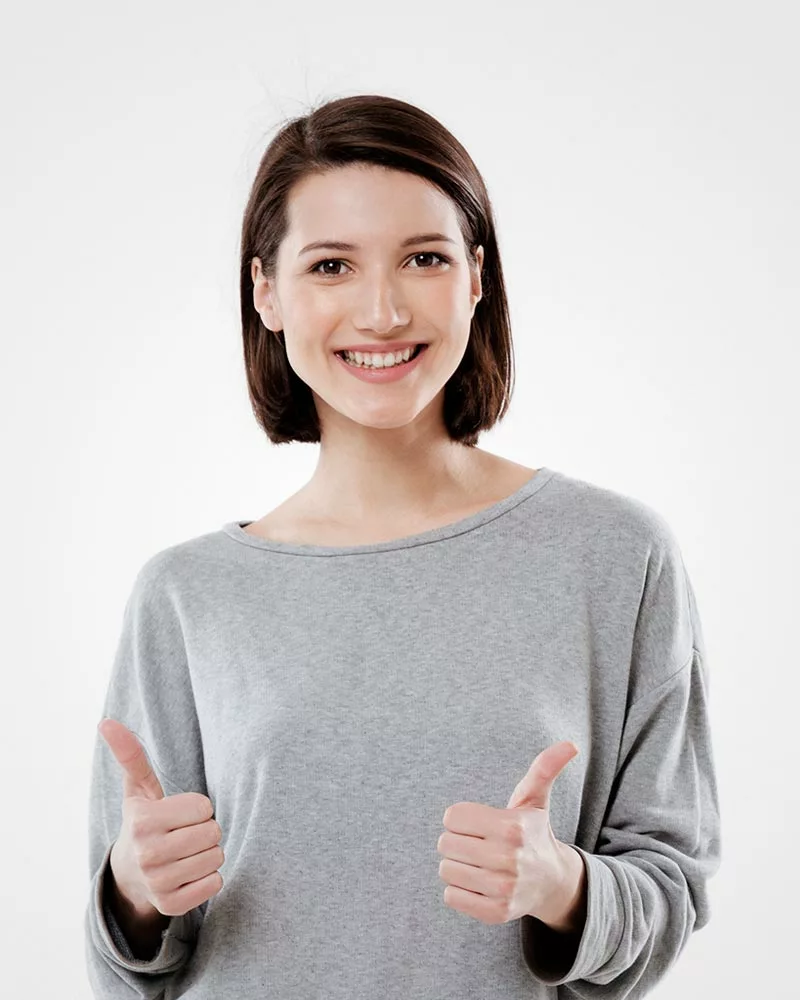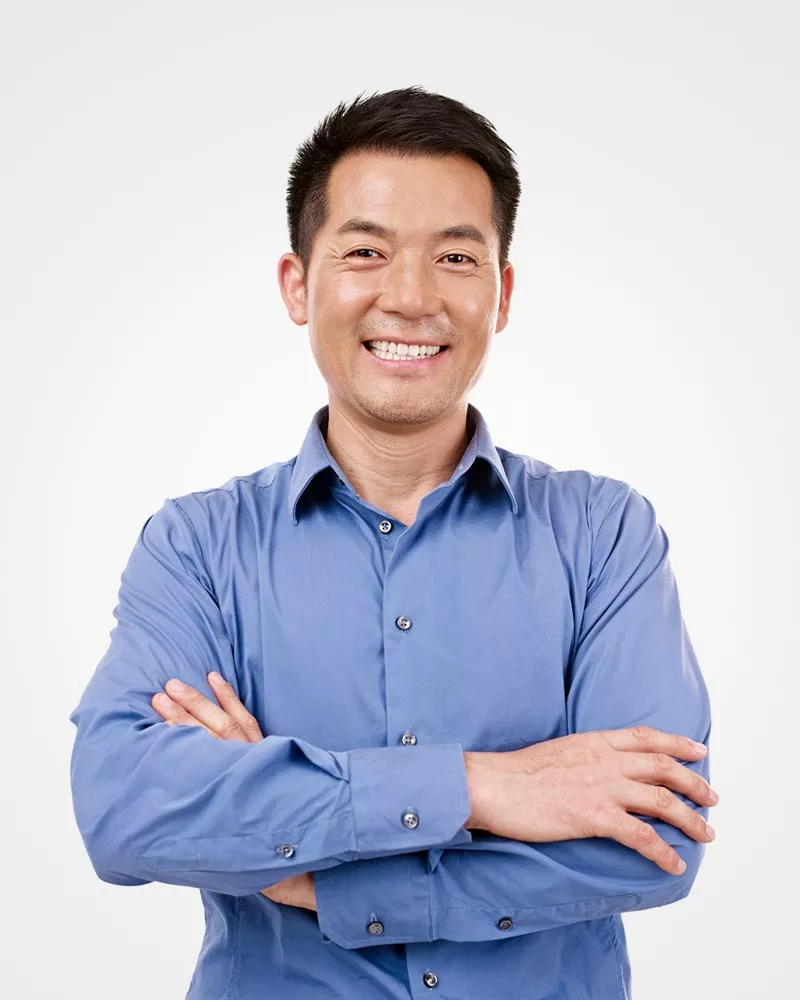 Creative thinkers, clever developer and marketing superheroes apply for work with us.
Fill out the form and we'll be in touch soon!
Let's talk about your project
//= $APP_URL?>