Development Team Augmentation
Hire a development team, not outsource; you own your resources. You maintain total control over who works on the project and their tasks.
Unlock top-notch software development possibilities by hiring our offshore remote team specialists across niches. We staff and manage remote software development teams flexibly, cost-efficiently, and within tight deadlines.
Augment team
Outsource projects
Upscale development capabilities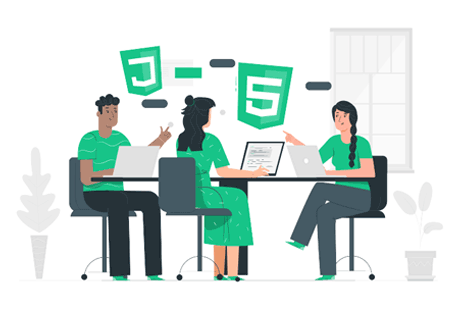 METHODOLOGY
WE BUILD SCALABLE AND RELIABLE SOFTWARE

We enable startups and enterprises to leverage our software development centers which assist in transforming their ideas into successful solutions. Boost your development capabilities by outsourcing mobile and web development to our dedicated developers.
Our Philosophy
Your Own Virtual Development Team
We understand your project requirements so that we can assign you the best team of offshore dedicated development experts that can deliver you with most innovative and best-in-class solutions for your start-ups and enterprises.
Get Asistances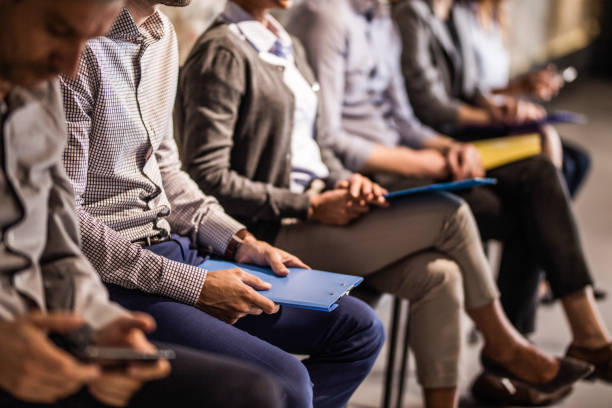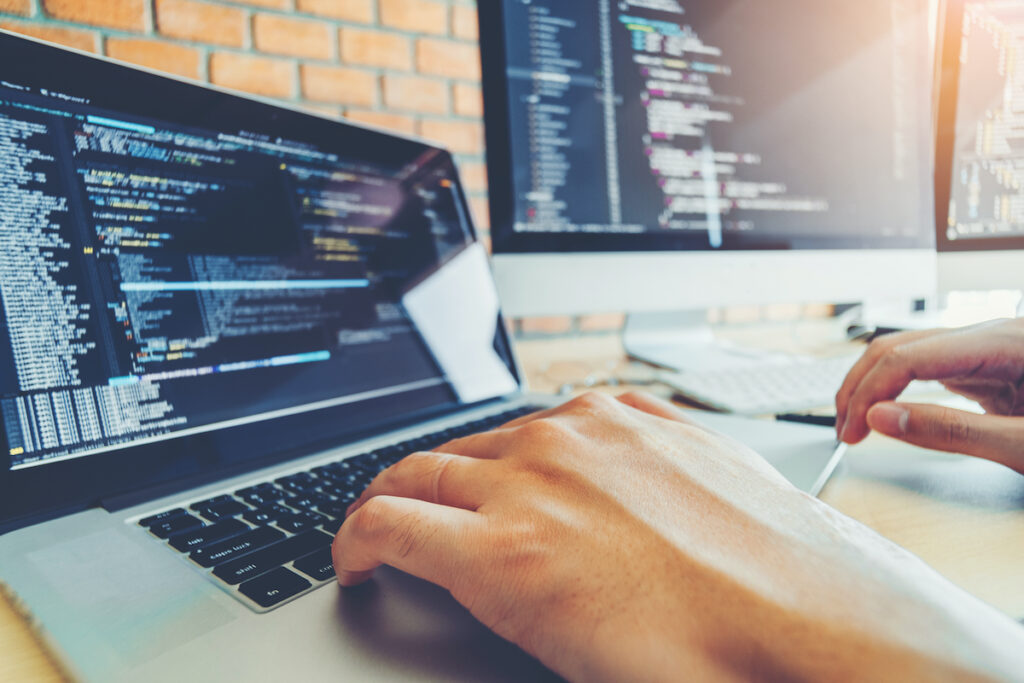 Upscale your Development Capabilities
Hire dedicated remote employees from Peerbits to enhance and upscale your development capabilities to an extent where you can easily deliver projects and solutions having complex and challenging requirements.
Get Asistances
Leverage Quick & Cost-Efficient Deployment
We deploy our best offshore remote team for your project in a matter of a few weeks and days. Our remote team deployment is both faster and more cost-efficient as compared to traditional in-house recruitment.
Get Asistances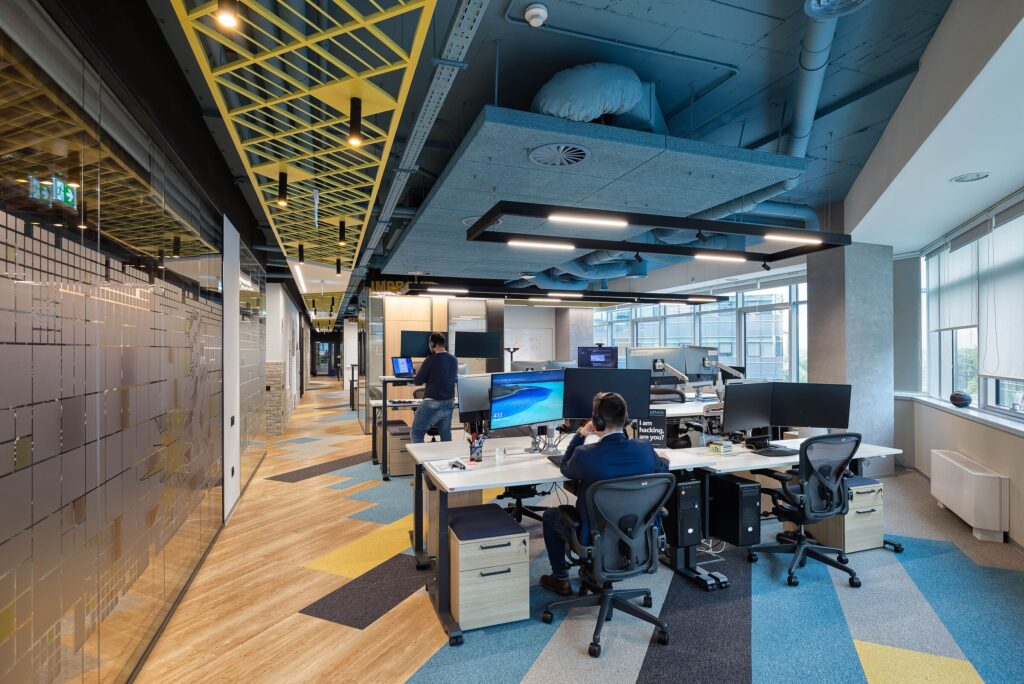 Hire Dedicated Virtual Developers For Any Technology
We have a team of offshore specialized development specialists that are skilled in all key technologies. These freelancing offshore developers have produced solutions using diverse technologies.
STAFF A HIGH-PERFORMING
TEAM WITH RELEVANT TECHNICAL EXPERTS
INCREASE YOUR DEVELOPMENT
VELOCITY BY RAMPING UP YOUR TEAM
GET DOMAIN-EXPERIENCED
PROFESSIONALS FOR YOUR PROJECT
TAKE THE LOAD OFF YOUR CORE
TEAM WITH OUTSOURCED EXPERTS
DEVELOPMENT TEAM AUGMENTATION
We staff and manage remote software development
teams flexibly, cost-efficiently, and within tight deadlines.
KEYS TO SUCCESSFUL COLLABORATION
ADAPTIVE STAFFING
and Onboarding Methods for teams.
Adaptable Legal Models
and Flexible Financial Models, including fixed cost.
Productivity Best Practices
and a Performance Management Framework.
Policy for Employee Retainment
and Project Health Management Programs.
Programs for Talent Nurturing
that Include Personalized Development Plans and Specialized Training.
Off-Site and On-Site
Cooperation Options are available, depending on your need.
OUR ENGINEERING TECH STACK
WEB
Frontend
Backend
Database
Cloud
DevOps
Mobile
Android
IOS
Cross-Platform
SPECIALISTS TO ENHANCE SOFTWARE DEVELOPMENT EFFICIENCY