Our Team
Dunhill Systems have a professional and passionate staff that suits the demands of our customers every time that including World-class developers, project managers, business analysts, UX/UI designers, and more...
CEO Message
My passion is for our company to become the company of choice for our clients worldwide in the fields of new technologies and business solutions, where talent management is the basis for development and employees are shareholders in the company's profit. We want to be a firm where employees are so driven that they get up in the middle of the night with great ideas for improving the company's perspective and leap out of bed excited to start the day. I see ourselves as a magnet for world-class technology companies looking for win-win partnerships and business connections. "All men by nature crave knowledge," according to Aristotle. Knowledge also motivates us to strive toward higher heights. We make significant investments in R&D and are expanding our technology portfolio. Another crucial part of my passion is to make our firm a "company of choice" for our valued clients. We cherish our clients' demands and will go above and beyond to meet them. We will work as a team to meet their needs. We assist our clients to reach their long-term goals by providing innovative solutions, cutting-edge technology, and strategic insight. It's no surprise that our tagline is "Work with, not for" consumers by combining expertise, creativity, and excellence. We believe in the value of lifelong learning.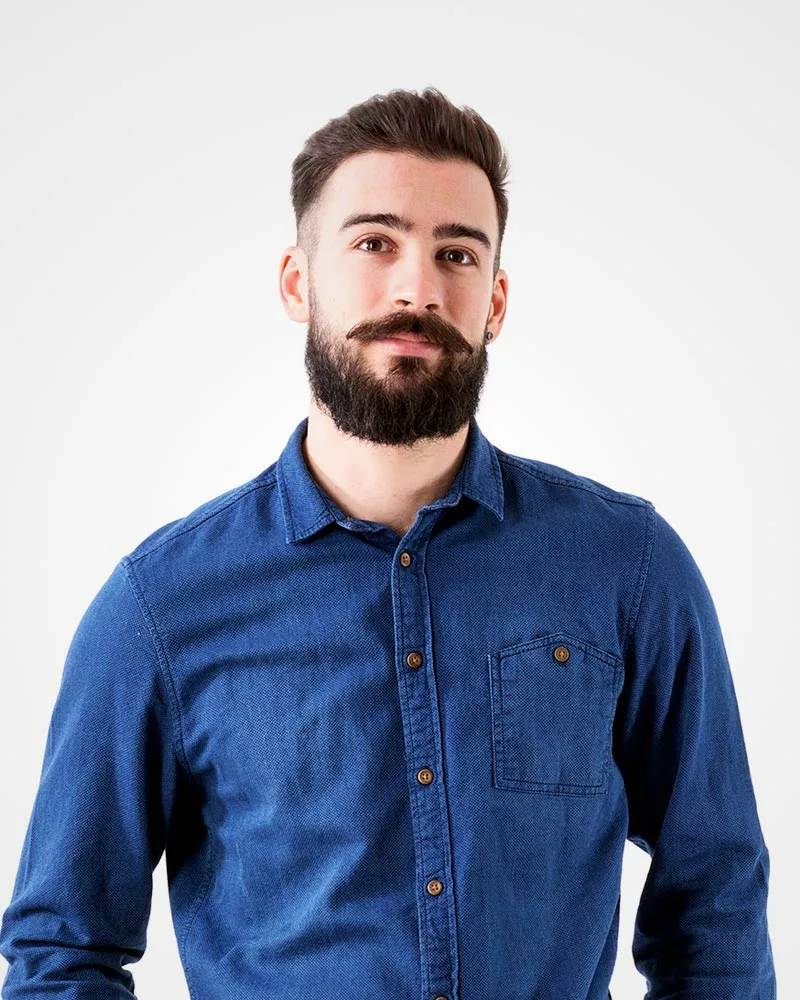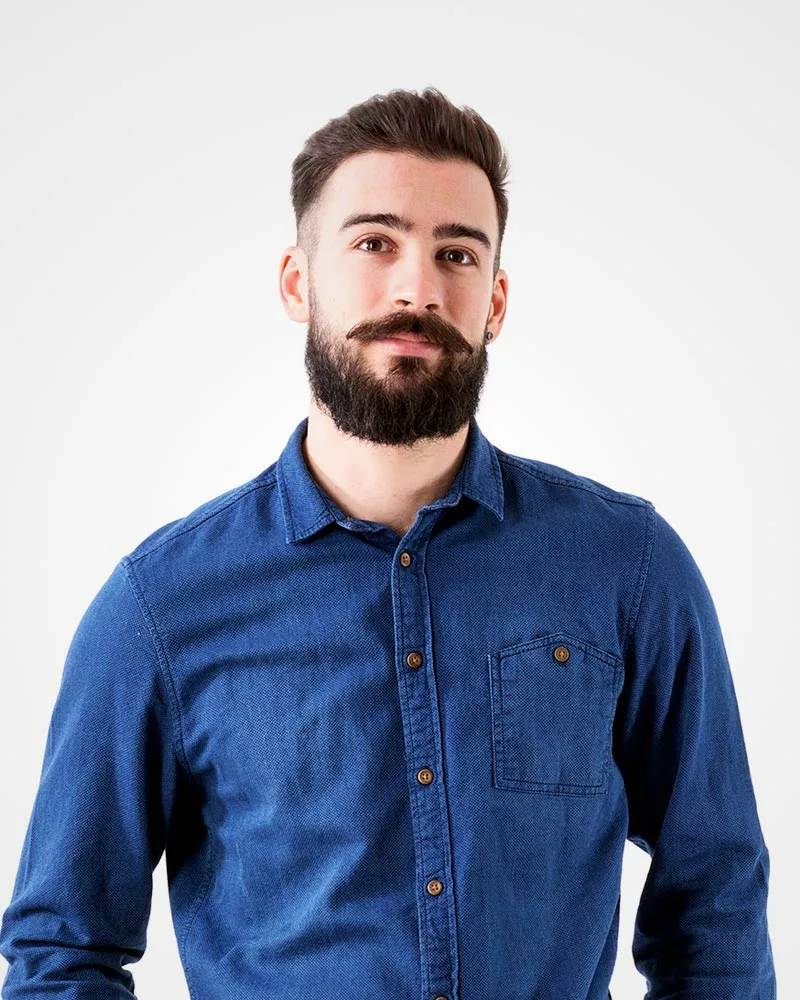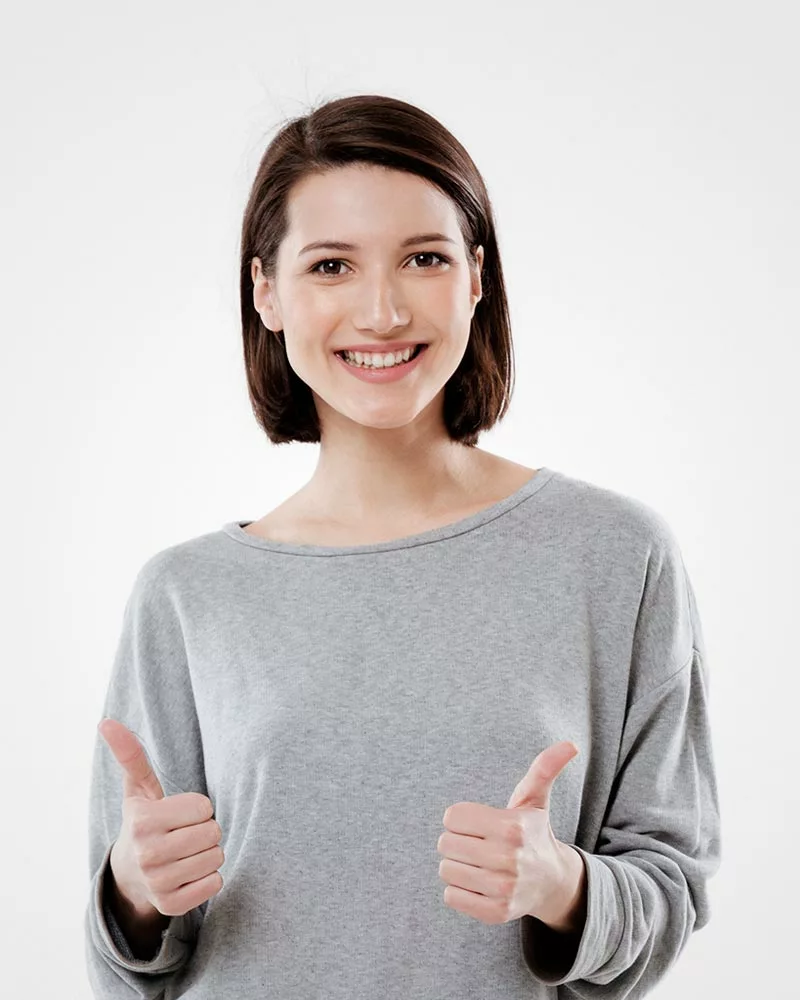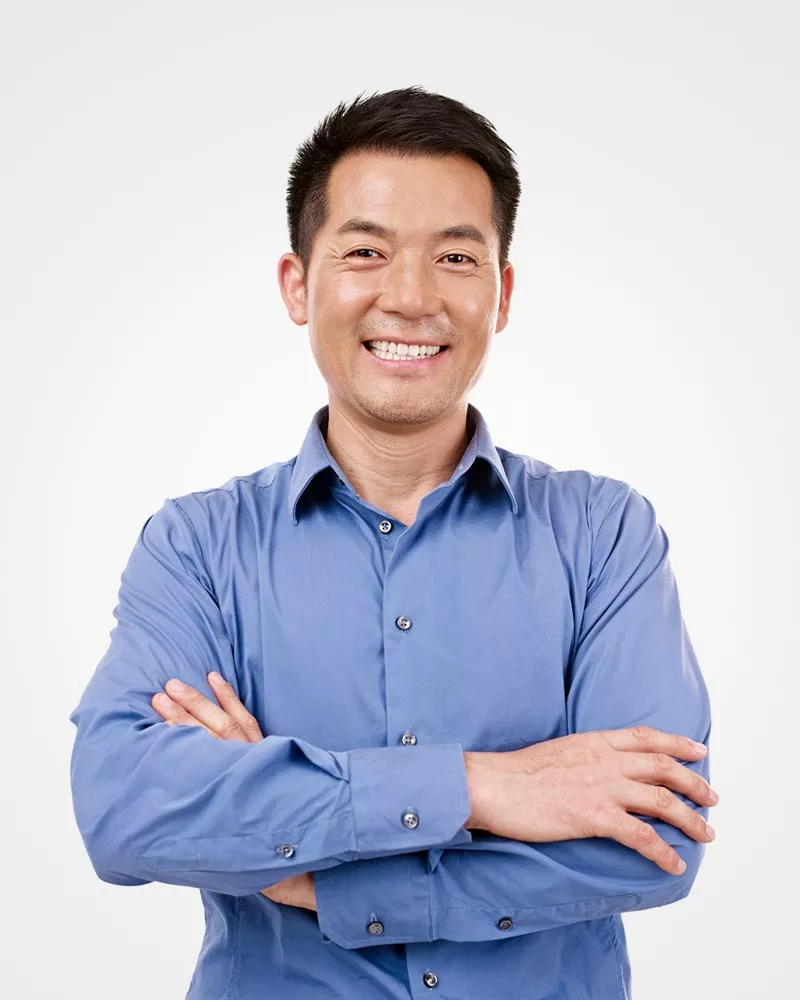 Creative thinkers, clever developer and marketing superheroes apply for work with us.
//= $APP_URL?>