Data Management & Analytics
Through data and analytics services across your whole organization, unlock the value of your data and drive intelligent platforms.
Dunhill Systems helps organizations build their data management and analytics strategy to keep them ahead of their competition.The process of obtaining, storing, organizing, and preserving produced and acquired data is known as data management. When it comes to putting up business apps that give analytical data to aid end-user strategic planning, effective methods are required. Our professionals at Dunhill Systems, one of the best data management outsourcing firms, will guide you through the process of preparing your data.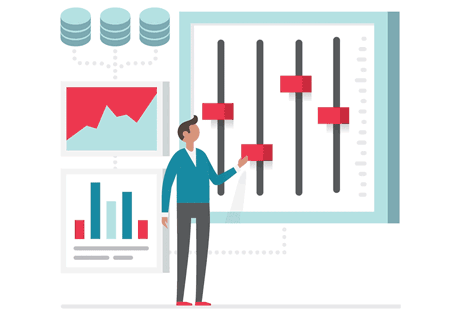 We enable organizations on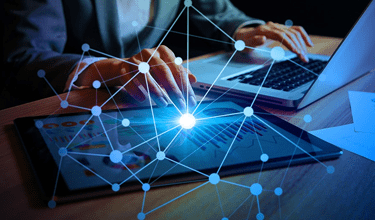 Data Management
Organize, administer, and govern structured and unstructured data in large volumes.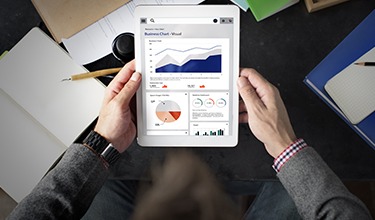 Advanced Analytics
Understand and address business challenges with precision and confidence by mining valuable information.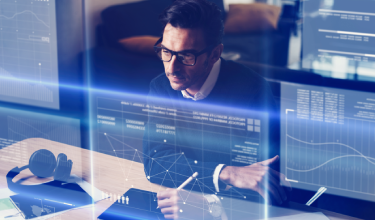 Big Data Engineering
Store and process terabytes and petabytes of data for near-real-time analytics.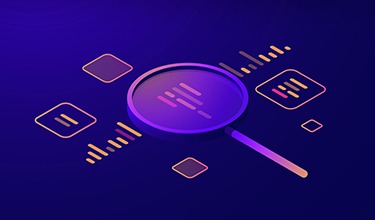 Predictive Analytics
Make predictions about the future to reduce risk and improve profitability.
Strategy Development
Develop digital roadmaps and scalable, future-proof architecture to address your needs for years to come.
Project Engagement
Implement a wide array of analytics solutions that deliver a competitive edge across industries.
Service Delivery
Our delivery model is optimized for development, maintenance, and implementation of BI/AI projects.
Fill out the form and we'll be in touch soon!
Let's talk about your project
//= $APP_URL?>